Mitigation and Conservation Banking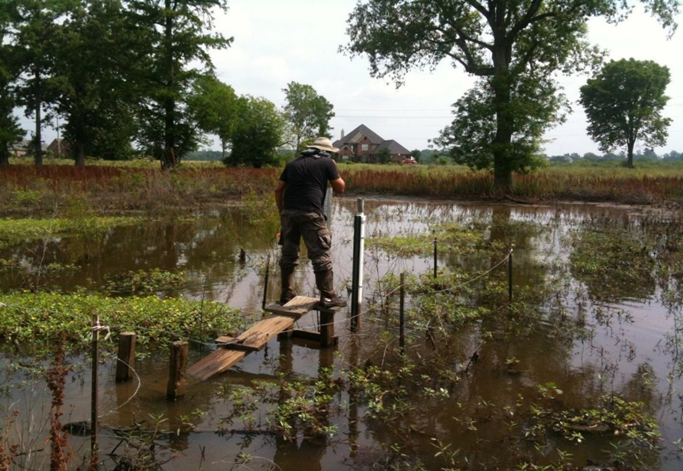 EcoGENESIS strongly believes that the mitigation banking industry has greatly contributed to the conservation and preservation of our environment in an economically sustainable way.  From economies to ecology, the monetary valuation of our environment has proven to be a win-win for the environment and business.  Wetland mitigation and conservation banks play a key role in balancing the innate struggle between development and the fragile ecologies they impact.  Mitigation and conservation banking also provides an alternative business opportunity for landowners that wish to preserve, restore or enhance the ecological integrity, habitat, water quality, carbon sequestration and wildlife functions and values these lands provide.
EcoGENESIS currently monitors, manages, designs, permits and implements large wetland mitigation banking projects for clients in Florida, Louisiana, and Texas.  We have the expertise to provide the full gamut of services required to locate, permit and manage wetland mitigation and species conservation banks.  Providing mitigation feasibility evaluation/location, design-build and management services is the core of our business.   Our 15 years of experience in wetland mitigation and conservation banking and permitting assures our clients goals will be accomplished cost-effectively and with speed, accuracy and integrity.   We have established relationships with the Vicksburg, New Orleans, Jacksonville, Galveston, and Fort Worth USACE Districts.    Additionally, ecoGENESIS, through our Principal's current position as a Board Member with the National Mitigation Banking Association (NMBA), stays actively involved in evolving national and state mitigation regulations and policies.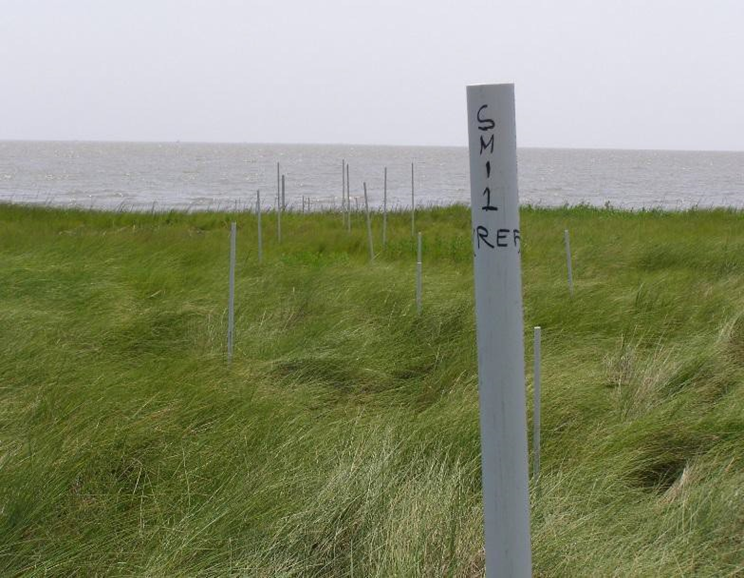 Our approach to the design and construction of wetland mitigation is that of restoration–to use natural landscape features to create self-sustaining systems to the greatest practicable extent.  Mitigation designed by ecoGENESIS has a proven track record of meeting performance standards without additional re-design/alteration—we seek to get it right from the outset.  Our value-added, sustainability design approach is ultimately more cost-effective and provides more timely release of credits and less long-term risk.   EcoGENESIS also oversees and guides teams of consultants and contractors to meet your mitigation design-build needs.  We understand the need for cost-effective design and implementation due to the long-term investment nature of mitigation projects.  Our breadth and depth of experience is a valuable asset to investors and mitigation bankers looking for mitigation opportunities or currently engaged in operating/managing banks and turn-key projects.