Job Opportunities

PART-TIME BIOLOGIST, ECOLOGIST, OR ENVIRONMENTAL SCIENTIST
EcoGENESIS is seeking a part-time (maximum 20 hrs/week with potential for full-time),entry-level to project-level
biologist, ecologist, or environmental scientist.
The position will entail performing the following duties: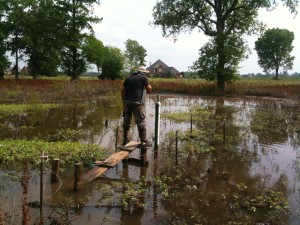 Wetland delineations
Environmental report writing
Permitting
Wetland mitigation monitoring
Wildlife monitoring
Other fieldwork as needed
Knowledge & Experience
Much of the work involves large-scale wetland restoration, including mitigation banks. Knowledge and past experience with Florida State and Federal wetland delineation methods and wetland functional assessment methods is a plus. Wildlife monitoring experience and a Florida FWS certified gopher tortoise agent, or in the process of becoming one, also preferred.
Qualifications & Personal Traits
The successful candidate will be highly motivated, with an enthusiasm for learning. They should be able to demonstrate good communication skills; both written and verbal. Attention to detail as well as the ability to understand larger goals and objectives required.  We are a small, women-owned firm, so the successful candidate will be able to work efficiently unsupervised to complete projects on-time and on-budget.
Education Requirements
The successful candidate will have a minimum of a B.A. or a B.S. in the natural sciences, or equivalent experience. Any professional certifications such as a certified arborist, PWS, Florida gopher tortoise agent, etc. also a plus.
Computer Skills
Proficiency with all Microsoft programs such as MSWord, Excel, Access, PowerPoint, etc. required. Experience with Microsoft Access database management and querying also preferred.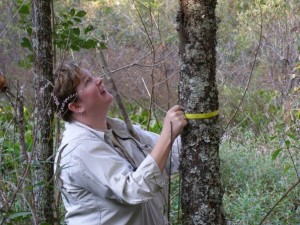 *Interested persons should submit a resume and cover letter to jmitchell@ecogenesisllc.com.
Thank you for your interest, we hope to have you join our progressive team. Good luck!