Environmental Permitting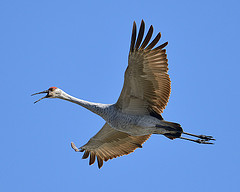 To date, ecoGENESIS Principal Scientist Pamela Fetterman has designed and permitted +3,000 acres of wetland restoration and mitigation sites ranging from 60 to 1,800 acres in the southeastern United States.   EcoGENESIS staff and independent subcontractors also have over 20 years of collective experience in obtaining sovereign and state-owned submerged lands authorizations, and in listed species consultation and permitting experience with the USFWS and delegated local and state programs.  EcoGENESIS staff and independent contractor's past public sector permitting experience provides our client's with an  insider's advantage and knowledge when negotiating the state and federal permitting processes.
Federal and State Mitigation Banking and Environmental Permitting
Expertise in Section 404 and 33 CFR permitting and regulations in USACE Districts throughout the Southeastern United States and Texas
Federal and Florida State Wetland Delineation Methods
Federal, Florida and Louisiana State Wetland Functional Assessment Methods
Florida Environmental Resources Permitting (ERP) and Water Use Permitting (WUP)
Louisiana Coastal Zone Permitting
Texas General Lands Office (GLO), Commission on Environmental Quality (TCEQ) and Parks and Wildlife Department (TPWD) Permitting and Coordination
State-Owned and Sovereign Submerged Lands Authorizations and Easements (Texas and Florida)
Wetland mitigation annual monitoring and reporting services
Wetland mitigation and storm water system monitoring & compliance, management and sustainability services.
Local Permitting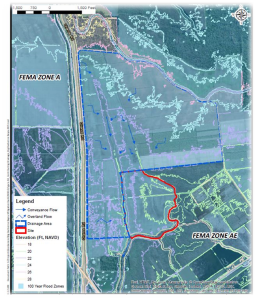 EcoGENESIS Principal, staff and independent contractors, through their broad range of collective public sector experience (+30 years) and private consulting experience (+10 years) have proven effectiveness and success in obtaining local environmental and floodplain permits.  The ecoGENESIS team can bring their expertise to bear for private sector individuals and entities seeking local approvals as well as larger-scale planning and consulting for municipalities, counties and regional entities in drafting and implementing environmental regulations and policies.
Earthmoving, floodplain, stormwater and other local environmental code permitting
Comprehensive plan amendments
Local wetlands regulation and mitigation
Development Review Board and Planning Commission Packages