Ecological Restoration and Land Management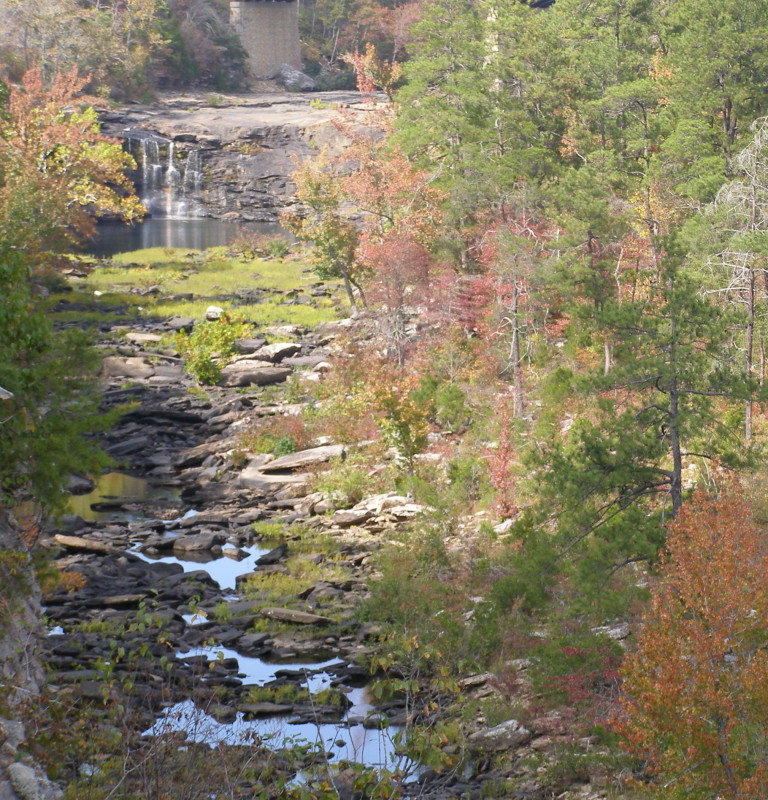 Habitats restored by ecoGENESIS range from forested, cypress-tupelo and bottomland hardwood systems, to stream and riparian buffer systems, to coastal emergent tidal and freshwater marsh, freshwater depressional marsh and hydric flatwoods/wet prairie systems.   The benefits of our experience with designing, permitting and implementing large-scale habitat restoration for wetland mitigation banks can be brought to bear on assisting state and federal agencies and not-for-profit conservation organizations involved in large-scale restoration.  EcoGENESIS has extensive experience both in design and permitting and on the ground construction implementation and contract management (letting bids, evaluating and managing contractors).  Our Principal's past experience in management of public lands and Florida prescribed fire certification gives ecoGENESIS unusual familiarity and experience with burning plans and fire management of ecosystems not often found in private sector consulting.  Long-term management plan preparation and implementation experience both in the private and public sectors also gives ecoGENESIS an integrated perspective that combines public interest with cost-effectiveness when formulating natural resources and land management plans for public agencies or non-governmental organizations (NGOs) entrusted with long-term stewardship and management responsibilities.
Public and Private Conservation Lands Restoration and Management
Restoration design, permitting and construction management
Land management and prescribed fire/burn plans
Restoration monitoring and research studies
Natural Area Assessments
Preparation and Implementation of Habitat Management Plans
Natural Resource Conservation Planning
Listed Species Surveys and Management Plans
Non-Listed Wildlife Conservation and Management Plans
Wildlife Monitoring Programs
With over 30 years of combined experience in the public sector and 10 in the private, ecoGENESIS staff and independent subcontractors have a solid foundation of industry knowledge and skills for the successful design and implementation of large-scale wetland restoration, habitat restoration, and private lands management for wildlife and other ecological values.  Our clients can feel confident that our ecological designs and management are based in real world experience and our continuing passion for excellence in our field.